Just realized that I've overlooked in my previous post about
Science Fiction Gadgets
one of the most important gadgets that really changed the way books and literature work today - the electronic reader and the E-Book (EBook?).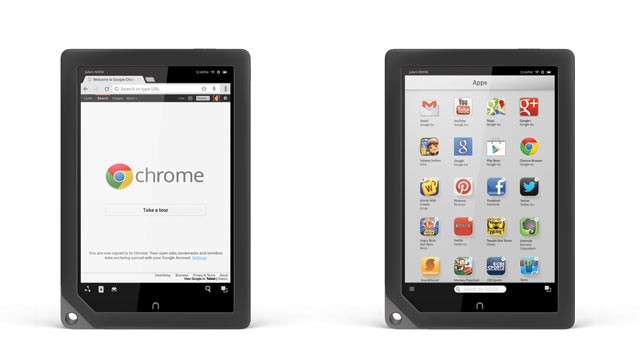 There are many readers today, starting from Amazon's Kindle to Barnes and Nobles' Nook to Sony's reader to almost every decent tablet that can run a reader app.
Those changes first and foremost affect the author and I can speak from personal experience as someone who published several Kindle works and have another full sized book coming. The publishing work for the author has been made a lot easier. The traditional work of writing, correcting, editing etc. has not changed but getting the work published is now absurdly easy - all you have to do is work with Amazon's site for five minutes and your work is published, ready for a crowd of millions of electronic readers out there.
But, for the reader, the electronic reader has made reading an altogether different experience. You can now have hundreds of books right at your fingertips, in the memory of your electronic reader. Everything you need you carry with you, your whole library, with a device that can use e-ink and needs to be charged only once a month, if we're not talking about a tablet.
But, like all technological advancements, the electronic reader also has his dark side.
There are now millions of ebooks and more are being published in an ever increasing rate.
What do you read? How do you know a book is really a good book? How do you find the good books?